APPLICATIONs




for




Assistance



AAOA Childhood Cancer Programs
Ayden Bucks
Parents shouldn't starve in the




hospital
Many hospitals around the United States do not offer free food to families who are hospitalized. Many Pediatric Cancer Parents spend very long stays in the hospital, and many of these parents are now unemployed. AAOA understands the struggles that Cancer Families face every day, so through our Ayden Bucks Program we solve the problem of eating while in the hospital. Parents simply ask their Child Life Specialist for "Ayden Bucks" this will give them a voucher to take down to the hospital cafeteria to eat anything they would like up to $10. Currently, this program is available at Summerlin Hospital in Las Vegas, NV, and Atlanta Children's Hospital, Atlanta AFLAC at Hughes Spalding, Engelston Campus in Atlanta, and Scottish Rite Campus, where we have found it to be a great success. If you would like to bring Ayden Bucks to your local hospital, please email info@aydensarmyofangels.org
Cooper's Comfort Cooler
In Memory of Coop Ricciardi
Cooper's Comfort Cooler program is available to our Pediatric Cancer families who have just received their Child's Cancer Diagnosis. Our Cooler allows families to bring cold, healthy foods into the hospital, to ensure their fighter builds their immune system naturally through healthy foods. We also fill the Cooler with items to prepare the families for treatment, resources guides, and just some fun items to keep our fighters smiling. Our Cooper's Comfort Cooler also comes with a diagnosis grant, to aid parents with missed work due to their child's diagnosis. Grants are based on the availability of funding. 
Request Snack Bags at your Hospital

Do patients or their families need nutrition options at your local clinic? Let us Know! We can easily set up a monthly delivery to ensure Childhood Cancer and Sickle Cell families have the options they need.
AAOA Snack Bag Program

Ayden's Army of Angels provides snack bags to all families in need of nutrition during long hospital stays, and clinic infusions. The snack bags contain traditional and organic snacks that can serve as a meal at no costs to the family. Currently AAOA snack bags are currently available at Cure 4 The Kids Foundation, in Nevada, AFLAC at Hughes Spalding Atlanta, Egelston, and Scottish Rite Campuses of Children's Hospitals of Atlanta.
AAOA Grant Programs
Grants are issued for the following based on available funding:
AVAILABLE TO ALL FAMILIES IN THE UNITED STATES 
Uncovered Medical Expenses/Equipment 
Uncovered Travel for Treatment
Application Guidelines:
• The parent applying for assistance must be a single parent or have only one working parent to qualify for assistance.
• The diagnosed child must currently be in treatment and under the age of 18 to receive assistance.
• This program does NOT approve applications on a first-come, first-served basis. All requests will be reviewed individually and considered for funding after each monthly deadline.
• Copies of all bills and rental payments must be submitted with application prior to review. No checks will be issued to anyone expect the Merchant on the utility or rent payment. 
• A brief narrative describing the child's condition and the families need must be included, and may be used to raise funds on social media to fund the grant requested. 
• Social Worker or Parent will be notified of approval or denial
• If the check is not cashed in 60 days of printing date, Ayden's Army of Angels has the right to cancel the check.
*We will only assist a family who has completed an application, we do not take requests via social media*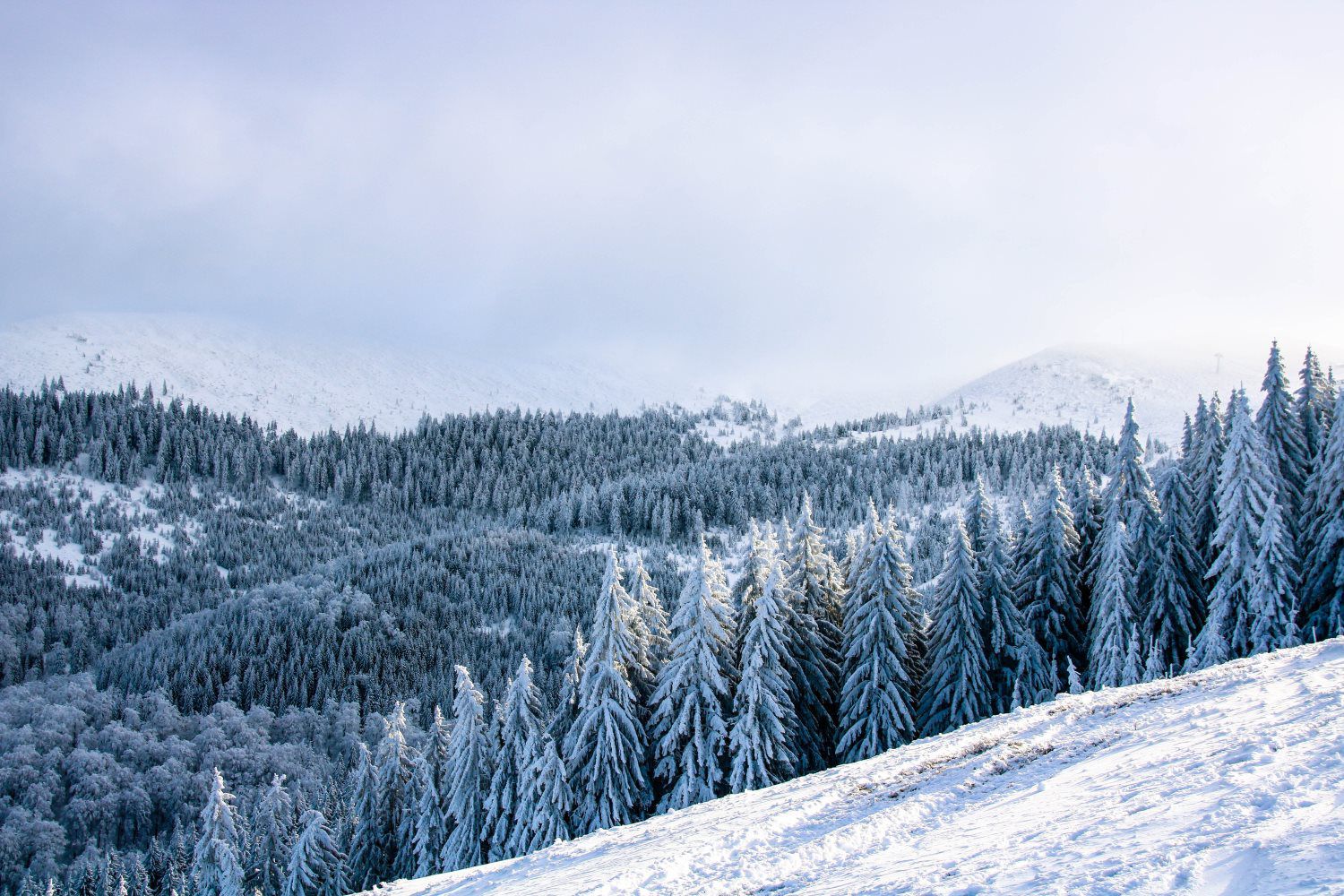 Angel families can apply for rental assistance for up to 3 months after the passing of your child. This program is open to all families in the United States.
AAOA provides Grief Recovery for all Angel Parents at no cost. We have 2 Instructors, Lindsey Licari-Jackson, Joel Ojeda. This is an 8-week program available online, or in person, in group or individual sessions.
Angel Parents who have completed the GRM Program, are able to sign up to attend our Angel Retreat in Ochi Rios, Jamaica. Find healing, while engulfing yourself in Nature, and the beautiful waters of the Caribbean. Connect with other Angel parents to find comfort in each other. Each Parent must provide their own passport. (10 Spaces Available)
AAOA Sickle Cell Programs





Sickle Cell Transportation Program
AAOA Sickle Cell Transportation Program was developed due to the increasing number of fighters missing treatment due to their lack of transportation. Causing our fighters to have more hospitalizations, and parents missing more work. Now, Sickle Cell families are able to schedule ride request to get them to and from the clinic, hospital, or infusion center. AAOA also knows how important nutrition is to fighting Sickle Cell, so we also enable families to request rides to their local grocery stores once a month. All ride requests must be submitted 48hrs in advance. All rides are scheduled through Uber Health, so two missed rides will deactivate your access to rides for that month. Ayden's Army of Angels also partners with Recycle Rides Program and Charity Cars to provide families with Permanent solutions to their transportation issues. Currently, this program is offered in the state of Nevada. If you would like to be added to the waitlist for available cars, please email info@aydensarmyofangels.org if you would like to donate a car for a family, please contact nicole@aydensarmyofangels.org.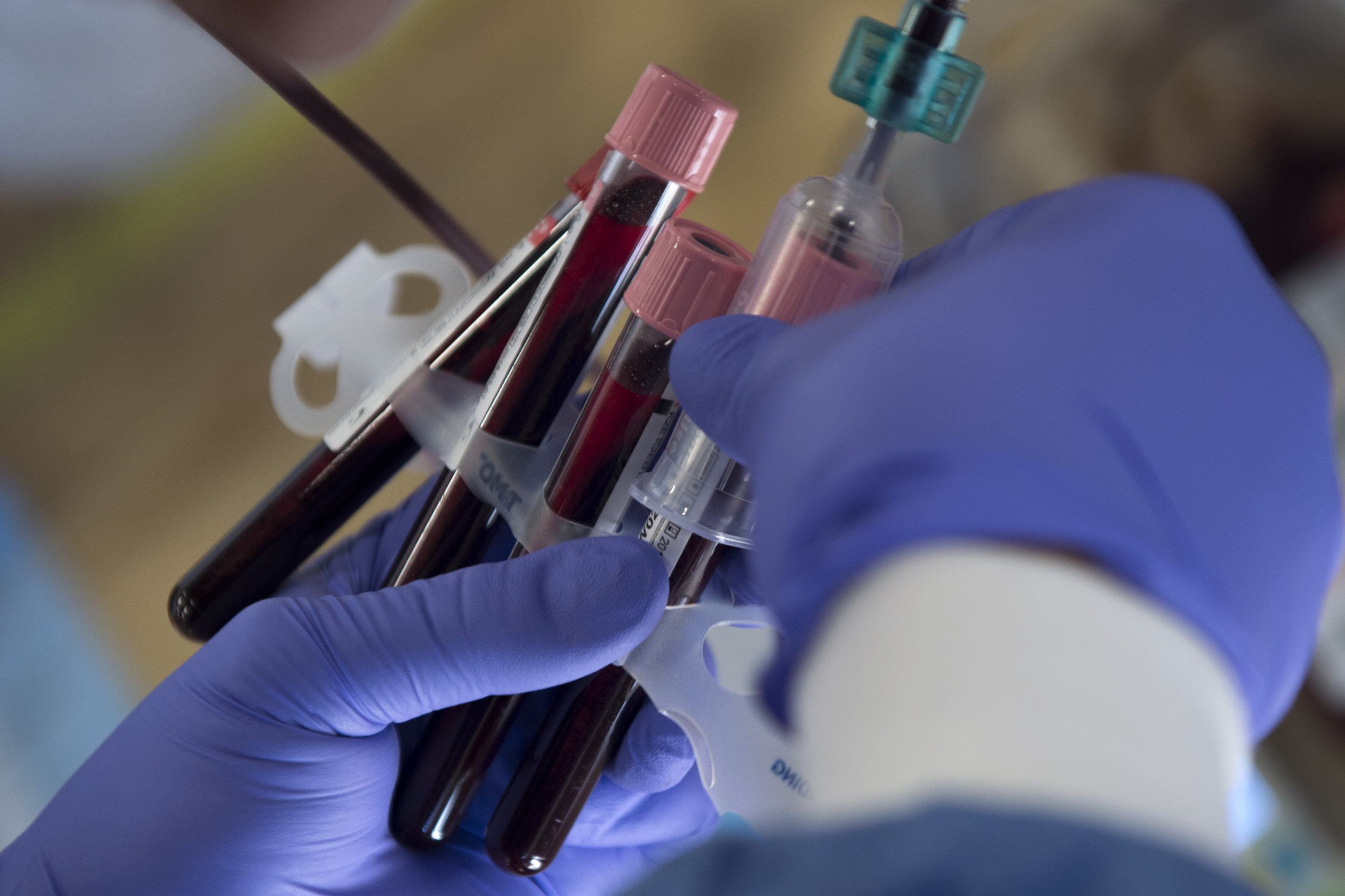 Sickle Cell Work REIMBURSEMENT Program
AAOA Sickle Cell Work Reimbursement Program is available to all Sickle Cell Parents who work full time. To qualify you must be a single parent or a home with only one working parent. The working parent must be out of PTO, Vacation, and Sick days. Missed work must be due to your Sickle Cell child's hospitalization and be verified by your social worker. AAOA will then reimburse one parent for missed work at their rate of pay. Maximum of 20 hrs., in a one-year period.